Jennifer Trotman
"THE CYCLING MAYOR"

From May 11th 2009, to May 10th 2010, I was the Cycling Mayor.
And in May 2015 I became Mayor again!
As Mayor of Axbridge in 2009, my nominated Charity was Action Medical Research.  I raised £1654.03 for them in sponsorship for cycling from London to Paris in July 2009.  During my 2009/2010 Mayoral year I cycled 4134 miles.
I've continued documenting my efforts here since my first stint, mainly because I've sort of got the habit, but also because the chances are that there will be more charity rides.  Well – I'm still riding, and they still need money so…
Miles cycled since this website began: 31,307!!
Email me HERE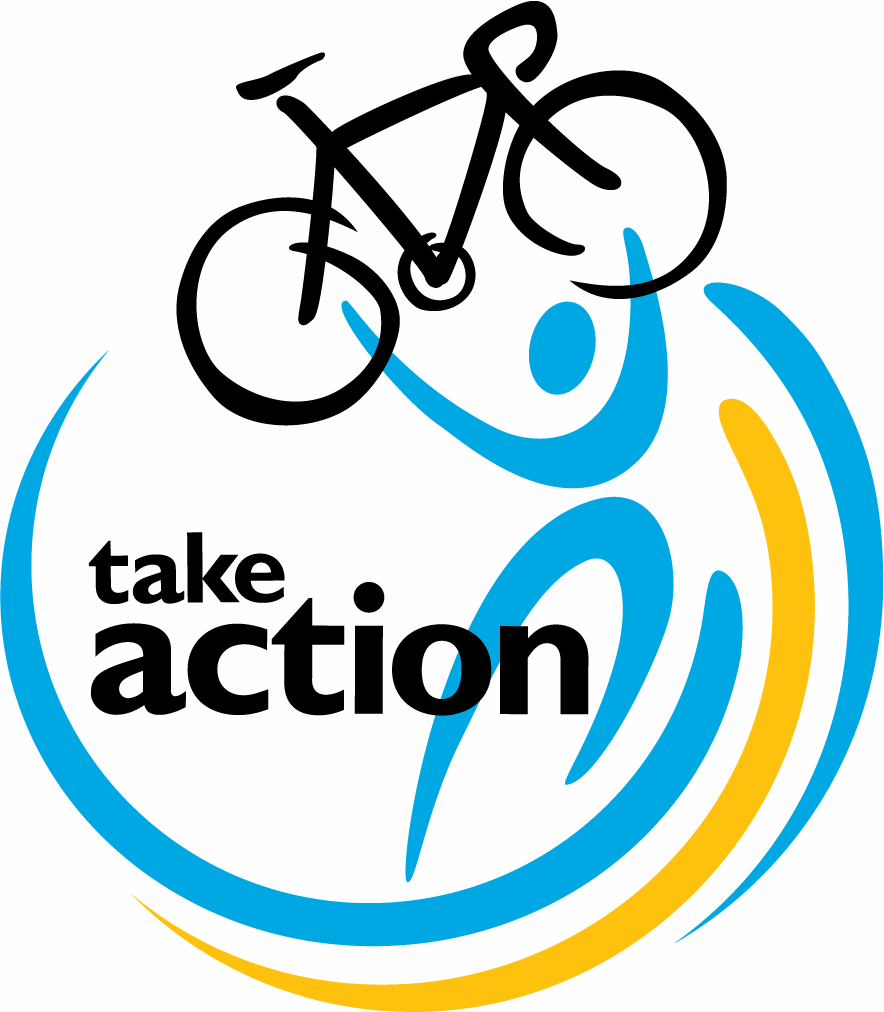 This website and its contents are © Jennifer Trotman 2015.