Thanks to the weather,  a serious pain patch, a weekend away, the joys of half term, and life generally not going according to plan, it has been a week since I've ridden the bike and even then I forgot to get around to writing about it.  Ooh, the shame.
Cycling time: 0:58 hrs.
Distance: 13.9 miles.
Avs: 14.4 mph.
ODO: 16686.8 miles.
I have been regularly kicking ar*e on the Wattbike though, thanks to various advice received.  I'm enjoying it in sado-masochistic fashion, and I think I may even be making some progress.  However, it's not the same.  OK, it's warm, and dry.  It's bl**dy hard work, which is good training.  But catching up on my boxset viewing is not the same as the headspace you get on the real thing.  No headspace, no vitamin D, no big outside world to put things in perspective.  I've been missing my bike, can you tell…?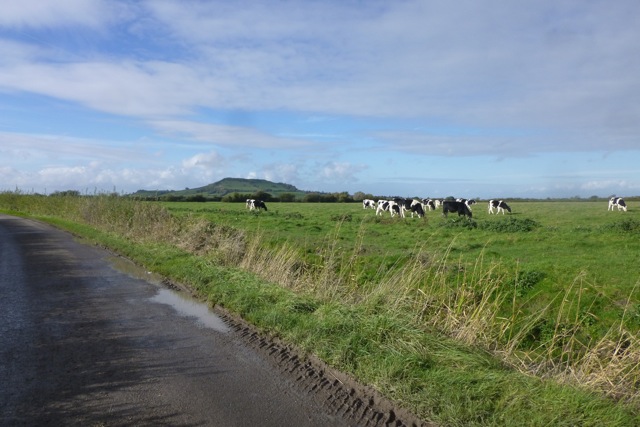 I wasn't supposed to be riding today as I had an appointment.  As could probably have been predicted, based on current trends, that got unexpectedly postponed for a week.  As one door closes, another one opens…and suddenly there was a window in my diary.  Even the weather I could see through it looked half decent.  Although I'm finding it hard to motivate myself to go riding on my own, I really didn't have any good excuses left and with my last sportive of the season coming up on Sunday I thought that it might be wise to at least check the bike still worked before then!  Which left me with both opportunity and motive.  But no candlestick or library ;).  I was a bit short on the spirit of adventure though, so it having been a while, I just did one of my usual training loops to see how I got on.
Which, it transpires, was quite well.  It was lovely to be back on the bike.  The legs and lungs felt pretty good, but I had to curse my way up a couple of what passed for hills though – I do wish my pain cave wasn't quite so literal.  Still, I think there may have been signs of improvement lurking in my performance overall.  Or maybe there was just a whole heap of wishful thinking going on.  But it was clear and bright and mild, with patches of sunshine.  The Levels are not busy on a Wednesday lunchtime, meaning that the only thing disturbing the wildlife was me.  Herons, magpies, birds of prey and a beautiful kingfisher that flew along the rhyne parallel to me and then parked up to watch me go past watching him.  Stunning.  There was a rather annoying headwind for the first half of the loop but, blissfully, that meant that on the way back it was, every now and then, behind me.  The noise drops, the head goes down, the speed goes up, and the smile goes on… :D.
Cycling time: 1:44 hrs.
Distance: 29.1 miles.
Avs: 16.7 mph.
ODO: 16715.9 miles.
My body is a temple.  Honest.  It just happens to be one that has received liberal libations of late.  With the waving around of rather a lot of incense.  So I should be pleased it went as well as it did, and encouraged by the fact that it can only get better from here :).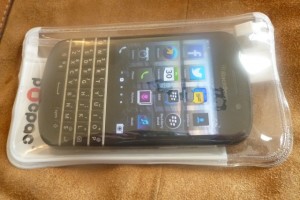 In the meantime, I'm currently testing out a new pOcpac –  more of which another time.  And in very, very, very exciting other news, it looks like I'll be getting a demo bike for a while to test out and review the Campag Athena EPS groupset, hopefully in a month or so.  Depending on what fits me, this will be either a Bianchi Infinito or a Pinarello Dogma.  Which is bit like giving a Fiat driver a Ferrari!  How cool is that?!  :D.