Just a short blog for today's ride.
I've spent so much time away, so much time riding, that I am massively behind on pretty much everything!
In essence I went for a short hilly ride with Mim.
It was hilly because she wanted it to be.  It was short because it was so windy on top of the Mendips that we got bored of fighting against it or of being knocked sideways by it, so we came back a little earlier than planned.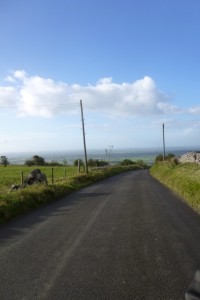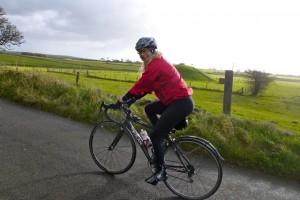 I was feeling pretty good, though Westbury Hill was as hard as ever, but other than that my legs were feeling fairly strong.
Bella can show you what we did, she's good like that :).
Cycling time: 1:31:45 hrs
Distance: 22.10 miles
Avs: 14.5 mph.
ODO: 865.63 miles
Blog done :).